THE NUT BUTTON ®
Regular price
$19.99
$0.00
the official and original nut meme.

comes ready to nut. batteries included.

you can hit it from the back OR the front. either way, you're gonna nut.

makes a hilarious statement or two. or three. or however many times you can nut. its 2022 man just do you, no judgement.

the nuts are meticulously handmade. quality of the nut is GUARANTEED (not like a tinder date)
---
Share this Product
---
More from this collection
Customer Reviews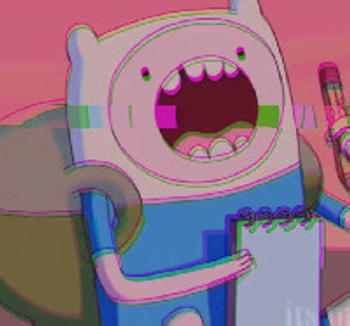 08/04/2019
Goob
I bought it and used it every day when I was sad or mad at something the NUT button was thier to make me laugh best investment ever made by me
01/27/2023
Toy for brother
I got this as a gift for my brother. I keep hearing about how much fun this thing is. Thanks!
Victoria S.

United States
11/28/2022
Nonstop Nut November
Yes. All November long.
Patric S.

United States
11/13/2022
BEST NUT EVER!
THE BIGGEST NUT I'VE EVER HAD! ABSOLUTELY RECOMMEND!
Dalton R.

United States
05/04/2022
long lasting crowd pleasing nut all round
i travel to cons and have a little sign that says "please nut for service" propped next to the nut button onour selling table. it always gets people smiling and i encourage customers to nut freely as they peruse our wares. so far the longevity of the nut has been extraordinary, havent had to change the batteries yet after several busy days of nutting. what i like best about the nut button is how the nut can stack its sound with each nut press, unleashing rapidfire nut. as an added bonus i think the presence of the nut button has increased our overall sales and customer interactions. nutting is such a good icebreaker! thank you nut button!!!
Rachel C.

United States
04/21/2022
BEST INVESTMENT EVER!
That moment when a meme becomes a button and you bring it to work and everywhere you go! . That's me! A whole $18.00 to the right company. Shipping was FAST! I chose the free shipping option and it got to my house the next day.
Colin

United States
03/13/2022
One quick nut!
Ordered yesterday, arrived today! Post office almost gave me blue balls but still managed the one day delivery. I didn't know that it was possible to nut so fast 10/10
Mike O.

United States
02/08/2022
YES BIG NUT
VERY NICEEEE AMOGUS I LIKE VERY MOOCH BIG NUT UMONGOOSE AMONGOOSE NUT
Neo A.

Belgium
01/30/2022
Best investment ever
The Nut Button has given me so many opportunities in a conversation. "Me when I see your mom: NUT BUTTON." This is easily the greatest thing I've ever bought. Thanks Nut Fams
Andesite

Switzerland